TRY IT FREE FOR 14 DAYS — NO CREDIT CARD NEEDED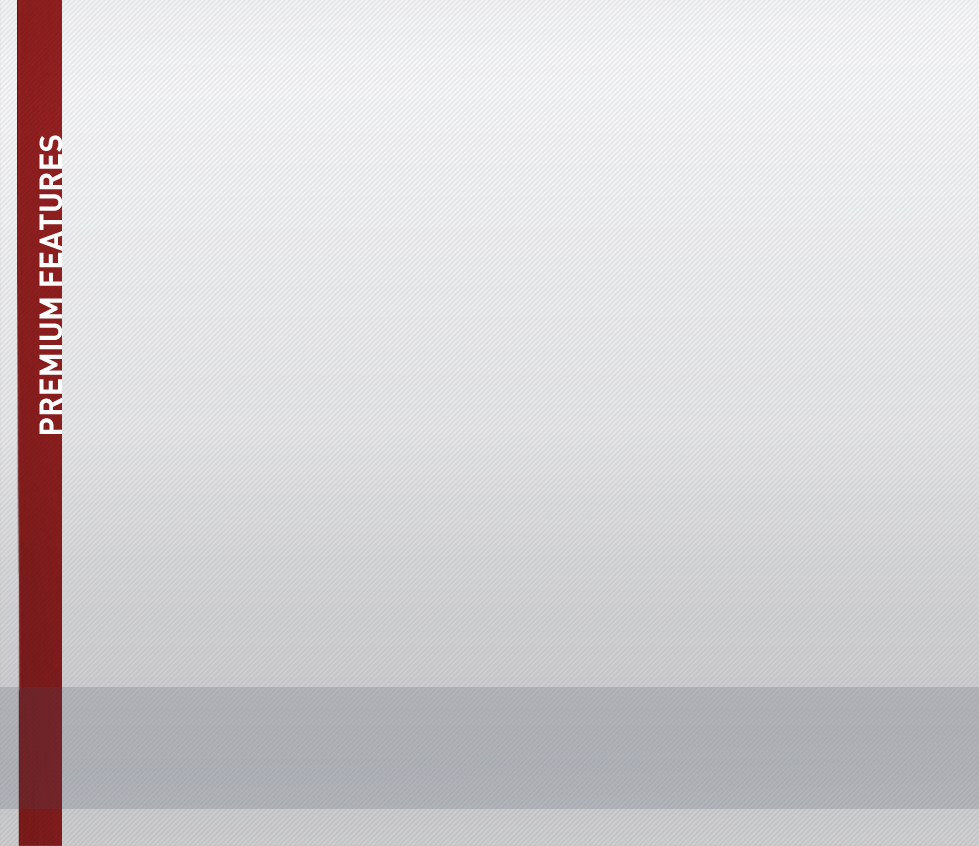 NO MORE STARING AT BOX SCORES.
NO MORE SEARCHING FOR NEWS.
NO MORE BUILDING ANALYSIS FROM SCRATCH.
THE EVOLUTION OF FANTASY IS HERE.
AND YOU'LL FIND IT IN AN APP.
Includes a FREE subscription to

GameDay Audio
for everyone in your league!
(over $239** value)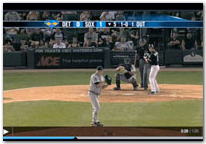 In-game video highlights in full HD
and blackout free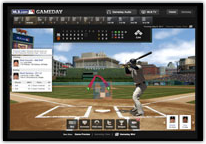 Listen to Home or Away feeds of all
2,430 MLB® games with no Blackouts

LEAGUE SUBSCRIPTION $179.99*
LESS THAN $15/PERSON IN
A 12-TEAM LEAGUE
COMMITMENT TO INNOVATION
Use the new CBSSports.com App Central to explore a wide range of apps available to install in your league. Get a competitive edge by adding apps that will help with your draft, bring in additional sources of information and projections, analyze your line-up and much, much more.
Install content apps from providers like RotoWire to get player outlooks and real-time news without ever opening a new window or leaving your league
Subscribe to CBSSports.com Fantasy Baseball Commissioner and MLB.tv and watch your fantasy team live on a customized channel that automatically switches to the MLB game that is most relevant to your team
GET UP TO $10 OFF*** AN APP FOR EVERY LEAGUE YOU PURCHASE
TRADITION OF EXCELLENCE
Customize your league to play by your rules - roto, h2h, keepers, AL/NL only and 100+ ways to customize your scoring, rules and more
Easily manage your team from draft day to the playoffs with Draft Central, Assistant GM, a free mobile app and integrated player news from CBSSports.com Fantasy experts
Enjoy a stress-free season as commissioner with streamlined Commish Tools and world class customer service

NEW MOBILE APP!
Manage your team from your mobile device with our new Fantasy Baseball app, now available on iOS and Android devices


For competitive players who want a chance to win cash prizes up to $3,500.***
COMPARE ALL THREE OPTIONS HERE

For casual players who want the fun of playing without the cost.